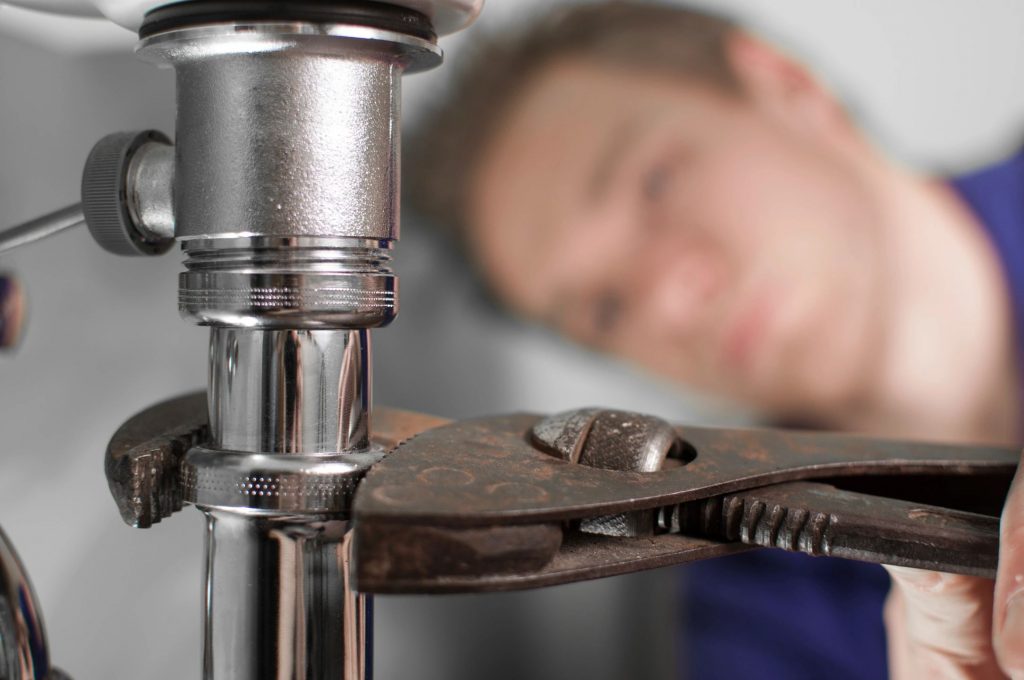 Do you need Drain Cleaning?
One of the most common issues in households is a clogged drain. Clogged drains can emerge seemingly out of nowhere and the blockage is unexpected. Most of the time you are unlikely to keep track of what you throw down the drain and as a result a clogged drain is bound to happen sooner or later.
What causes a clogged drain?
Clogged drains are the result of not watching what is going down your drain. But what actually are the substances that can cause a clogged drain?
These are the most notable substances:
Grease, fat and oils: these substances are very thick liquids and it is hard for substances to pass through them. Thus, when they are put down the drain pipes can get coated.
Coffee Grounds: They may appear to be small and harmless but this is not the case. Coffee grounds are one of the most common clog sources in kitchen pipes.
Eggshells: they may seem harmless, but they can affect your pipes. When they are put down the drain, they tend to break into smaller pieces, making them easy to get stuck into oily substances.
Produce Stickers: these may seem harmless but they can be a burden for your pipes. Produce stickers can either get stuck inside of pipes, get caught in wastewater pipes or they could even end up in your water supply.
Paper Towels: Paper towels may seem like they can easily dissolve however this is not the case. Paper towels are designed to be absorbent which can make it easier to clog your pipes.
Household Fluids: these include things such as household cleaners and car fluids. These may not clog your pipes, but they can be harmful when they are mixed into the water supply due to the chemicals that they may have.
Medication: Similarly to household fluids, medication can contain chemicals which can end up in the water supply. 
Paint: Paint are many toxins and chemicals, on top of being a thick liquid, making it easy for a clogged drain to take place. 
It is best to avoid tossing any of these substances down the drain. This will allow you to avoid clogged drains and extensive drain cleaning beforehand.
What types of drain cleaning do we provide?
We offer two types of drain cleaning service that your household will need:
Drain Cleaning Service:

When your pipes are clogged, you need to unclog them. This seems simple enough,  but completing a drain cleaning service effectively is very important to prevent any potential future clogging. That is why our team will provide you with a thorough investigation of your drain and we will then conduct services to clean your kitchen, shower and even sewer drains.
Here are the types of drains that we can provide drain cleaning service for:
Kitchen Drains
Bathroom Drains
Utility Room Drains
Sewer Drains

Preventative Drain Cleaning Service

Want to stop a potential future clogged drain? You can do just that through our preventative drain cleaning service. We know that using high-chemical products for drain cleaning could further harm your home's waterworks. That is why we use drain cleaning solutions that are safe on your pipes and the environment.